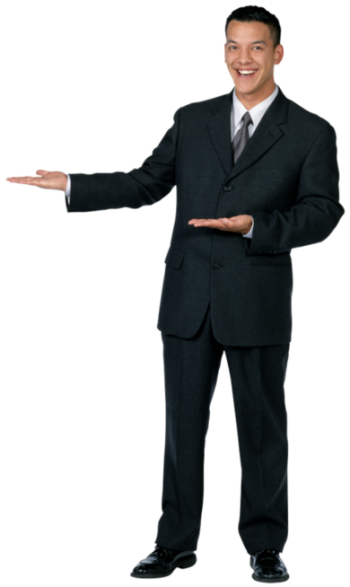 Who we are?
We are a small company set up in 2018 with a love of quality work in IT. Our team consists of young people who love their work and do it with great pleasure and professionalism! Here you will find:
Quick service
Quality implementation of the projects
Compliance with pre-agreed deadlines
Individual approach to each client
Web development and CEO
93%
WHAT OUR CLIENTS SAY
Thousands of thanks to the work and time that S.I.T has dedicated to the perfect end result - the great site they've done for us!
We are more than satisfied with the new vision, layout, easy way to work with our site. Responsible and very ambitious! I recommend everyone to use their services, will not be disappointed!
Martin Stanev
kasichka.bg
If you need a site - do not be surprised. Trust to S.I.T!
Their work is fast enough, resourcefulness and are always ready to fulfill the whims of another unworthy customer.
Strongly impressed by the desire, the sense and the vision for the quality work of S.I.T;
of their site-building projects and their knowledge of IT. Their widespread imagination and willingness to work helps them do everything with ease and speed. The end result we received had exceeded our best expectations, and the implementation deadline was cut in half.